Description
I'm an indie game designer and student at Bournemouth University. Those things tend to cross over, which is lucky because otherwise I'd have terrible grades. I've been making games for around 3 years, and hope to make a career out of it one day!
History
I want to be an astronaut!
Actually, that's a lie. I wanted to make games from the day I first sat down to play Sonic on my cousin's Megadrive. I recieved my first console, a much loved N64 on my 8th birthday and was blown away by the rich, boundless 3D platformers including Mario 64 and Banjo Kazooie. Like all those kids who wanted to be an astronaut, I think I was always aware that the unknown is as exciting as is terrifying.
University
Just like that - BAM. I'm 18 years old and have just started studing Interactive Media at University. I slowly grasped the basics of programming and filled notebooks with terrible game ideas and doodles. Every project we had to complete for my degree became a game, at the cost of my grades, not that I cared.
Today
After a bunch of work placements I've returned to University. I'm now drawing on 22, and can program well enough to make my ideas reality. Now, I'm spending my final year of freedom and alcohol chained to a desk working on my latest project, Vectagon.
Videos
Images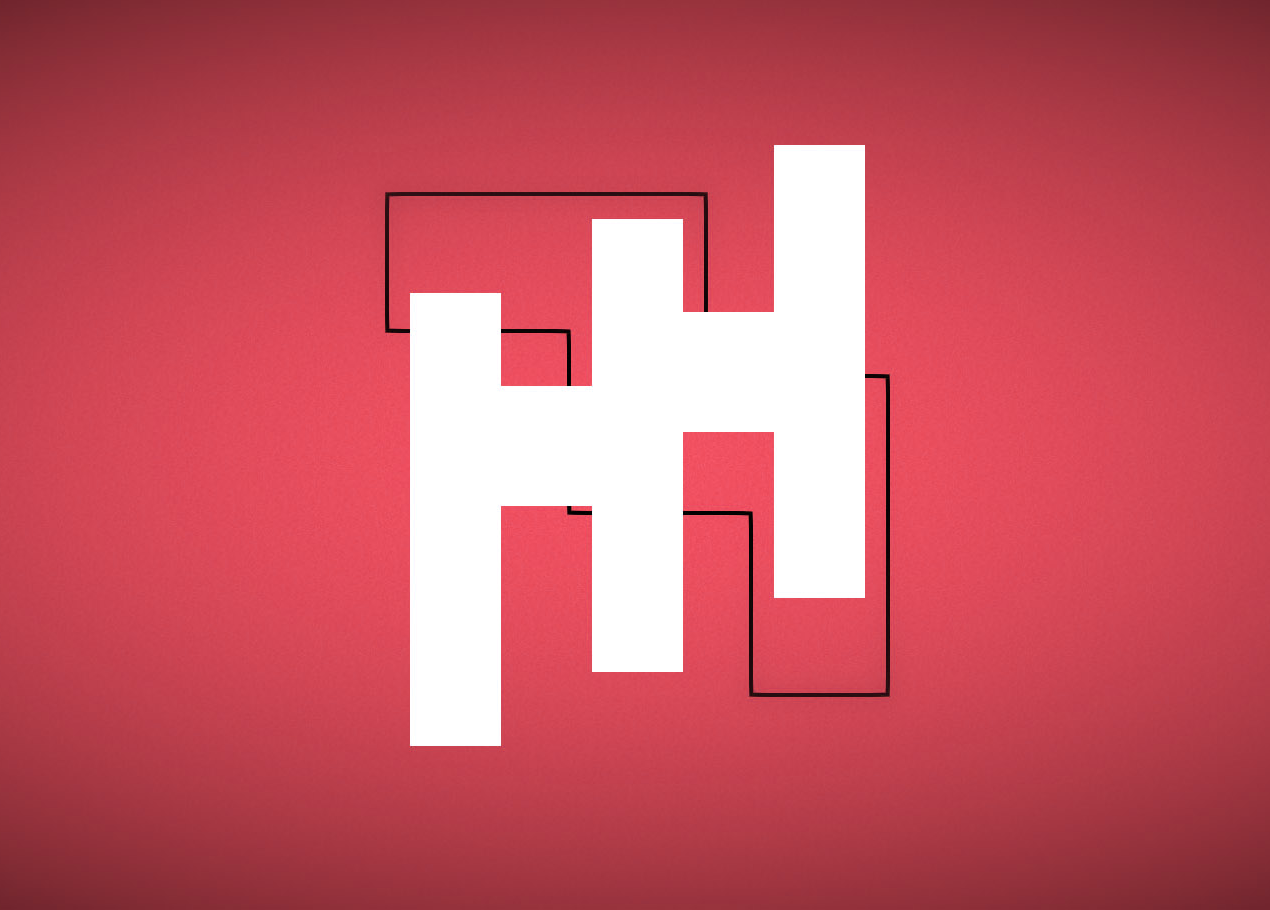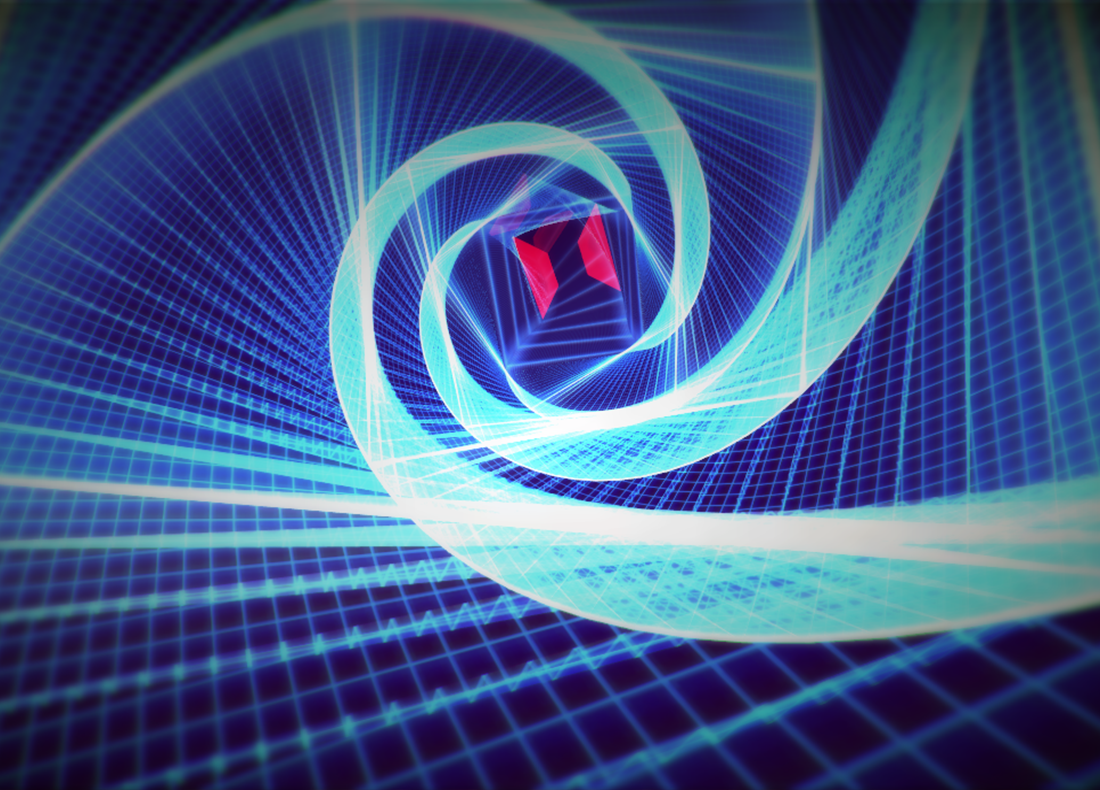 There are far more images available for Tom Kail, but these are the ones we felt would be most useful to you. If you have specific requests, please do contact us!
Logo & Icon

Awards & Recognition
"Came 11th overall against over 2000 entrants in the 26th Ludum Dare contest for my first release, XYZ." - Ludum Dare 26, 29 April, 2013
Contact
presskit() by Rami Ismail (Vlambeer) - also thanks to these fine folks